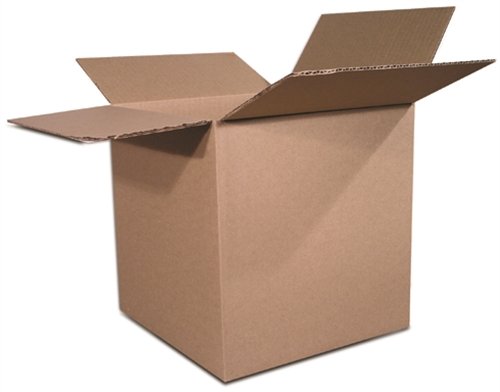 The Packaging Wholesalers 22 x 17 x 12 Inches Shipping Boxes, 20-Count (BS221712)
Description:
These cartons are the industry standard! All cartons are constructed from strong 200#/32 ECT, Kraft corrugated (unless otherwise noted). Enjoy this product and more from the Packaging Wholesalers.
All cartons ship and store flat to save space.
Order in bundle or bale quantities.
Corrugated cartons are all 100% recyclable.