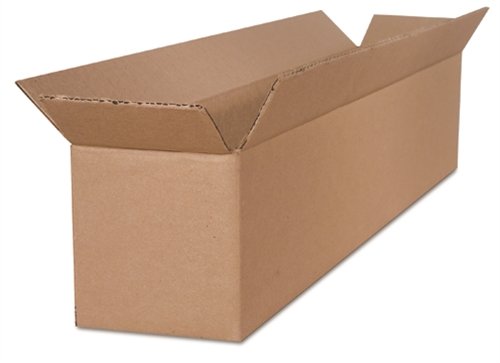 The Packaging Wholesalers 22 x 10 x 8 Inches Shipping Boxes, 25-Count (BS221008)
Description:
Our 22x10x8 Shipping Boxes are the industry standard. These boxes are constructed from strong 200 lb/32 ECT, Kraft corrugated. Manufactured to the highest quality standards for corrugated boxes, strength is never an issue.
200 lb / 32 ECT
Sold in bundles of 20
Ships in flat bundles to save space.